The New York Police Department pulled nearly 3,000 body cameras off the streets after one exploded inside a Staten Island precinct early Sunday.
NY1 reported Police Commissioner James O'Neill is prohibiting his officers from using the Vievu LE5 until the cameras can be fixed.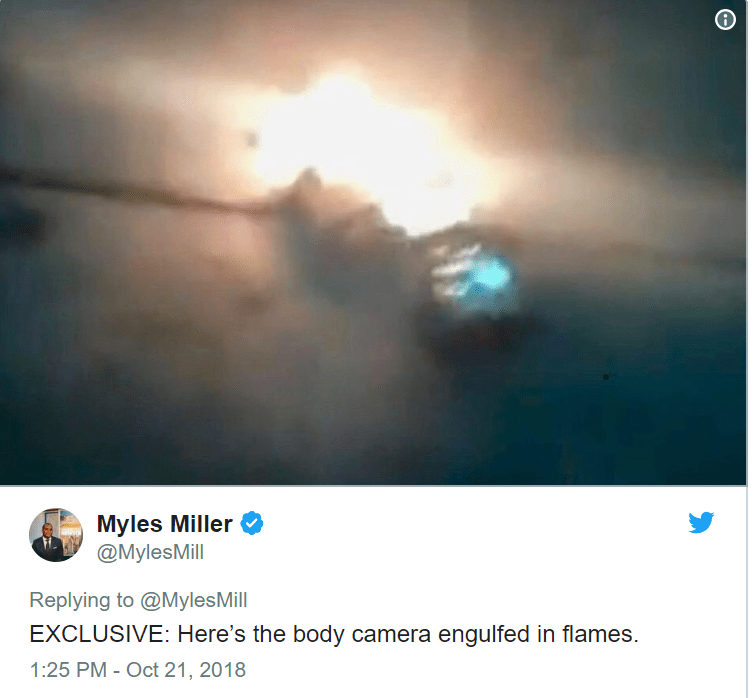 The NYPD has deployed 15,500 body-worn cameras, and the earlier model, the Vievu LE4, is not affected by the defect.
The post NYPD Pulls 3,000 Body Cams After Explosion appeared first on Law Officer.