The K9 officer who was with Corporal Ronil Singh when he was killed in a shootout will be retired and continue to live with her fallen handler's family.
K9 Sam was with Corporal Singh when he was killed while investigating a possible DUI in Newman early Wednesday morning.
The suspect responsible is still at large.
At a press conference Thursday, a reporter asked Stanislaus Sheriff Adam Christianson what would happen to K9 Sam after her handler's death.
Newman Police Chief Randy Richardson stepped in to the answer that question.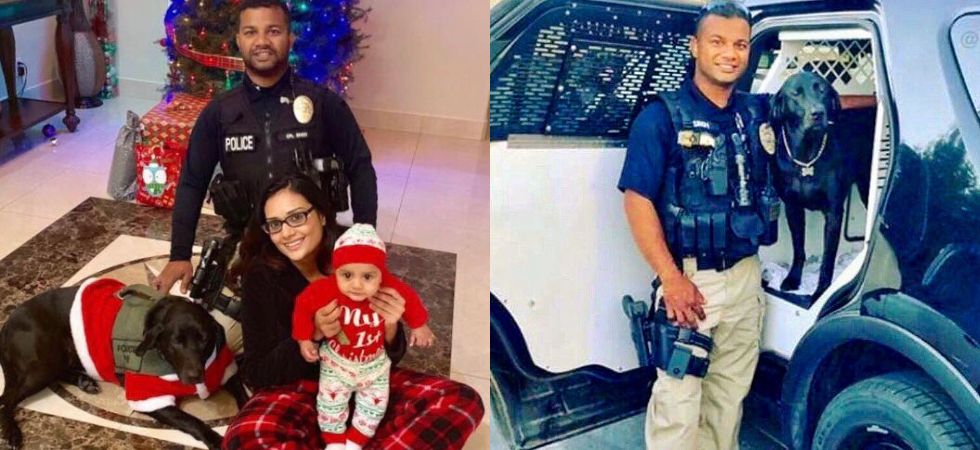 "Sam is already back home with the Singh family," said Chief Richardson. "Where Sam belongs."
Chief Richardson went on to explain that while Sam probably still has a few more years left to work the streets, she will be retired.
"I will not take another member of that family from them," said Richardson are he explained his decision.
A memorial fund has been established in honor of Corporal Singh. If you wish to donate, visit the Stanislaus Sworn Deputies Association website or any West America Bank Branch in person to make a deposit.
The post Fallen California Corporal Singh's K9 to retire, Will Remain With Family appeared first on Law Officer.