Portland Public School students walked out of class Wednesday to protest school resource officers, or SROs.
Students from a half-dozen Portland Public Schools planned to walk out of class at 9 a.m. to make their voices heard. About 18 students showed up for the protest. One student read a statement to the crowd.
In December, the Portland Public School Board approved an agreement to put SROs on campus more often, Monday through Friday instead of just four days a week.
The agreement means Portland Public Schools will help fund the school police officers. The district has not been paying for them for the past 20 years.
It's now up to Portland city commissioners to approve the decision. The protesting students are asking commissioners to cut back on SROs in schools.
Lucas made that point clear in her speech, saying, "We as PPS students are extremely disappointed in the school board's actions and believe that police do not have a place in our schools."
Lucas said SROs make students feel unsafe, contribute to discrimination in school and their presence can lead to hostile and unsafe school environments.
"Stationing police officers in schools will further contribute to an environment of fear and distrust," Lucas said.
Travis Yates is the founder of the Courageous Leadership Institute and the Director of Training at Law Officer.  He calls the protest "preposterous" and a fringe idea that just 18 students from 6 schools got behind.
Yates has trained in Oregon many times and calls Portland Law Enforcement "some of the best and brightest among us…..and the idea that placing them inside schools somehow is a bad thing goes against the very idea of community policing and engagement with our youth," Yates told us.
Yates said that "the movement, although small in Portland and somewhat larger in New York City, to remove law enforcement from schools is a sign that those that complain about the police will actually resist law enforcement's efforts to engage the community."
According to Yates, the last thing these small movements that hate cops needs is for law enforcement to actually work towards progress and correcting negative perceptions. Yates urges leaders across the country to work tirelessly in their communities despite the backlash and hate that they may receive in doing so and according to Yates that means doubling down on SRO's.
That sounds good to us and if that means adding 18 more to match the protesters, then so be it!
---
Travis Yates is the founder of the Courageous Leadership Institute.  Find out how to become a Courageous Leader here.
What others are saying about "Courageous Leadership For Law Enforcement"
"This class is absolutely outstanding."  Nathan Mendes, California Narcotics Officers Association
"This class should be required for every single police officer in America." Officer Jason Cummings, Claremore PD
"In my 12 year career, this was the best class I have ever taken on leadership."  Sergeant Josh Johnson
"The best presentation I have had in over 22 years in law enforcement."  Sgt. Michael Huber, McMinnville (OR) Police Department
"This is some of the best training I have attended in over 40 years of law enforcement."
Scott Johnson, Chief of Police – Grand Rapids (MN) Police Department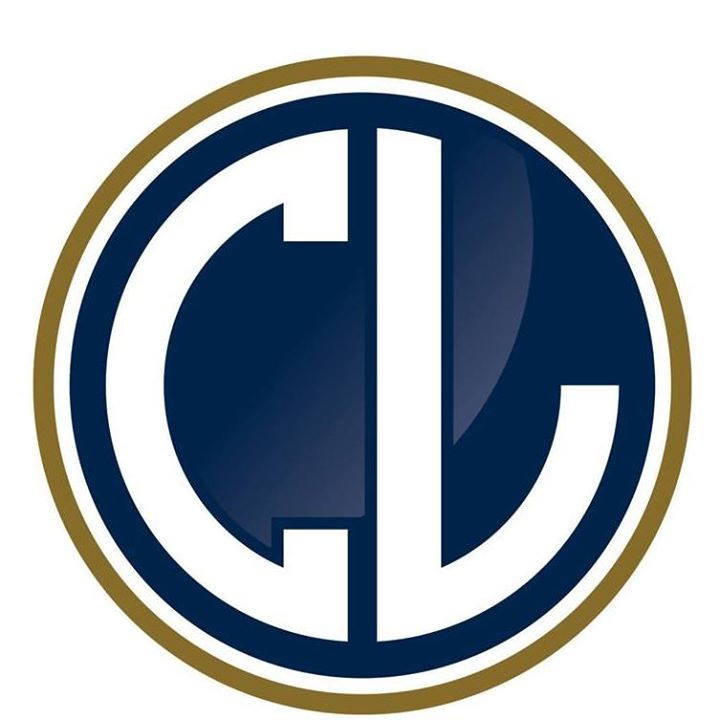 The post Portland Students Protest School Resource Officers appeared first on Law Officer.