NEW YORK – In what is a sad reality, NYPD suffered its fifth suicide in the past two months. And city officials have sounded the alarm. Moreover, they have declared a "mental health crisis."
The Sergeants Benevolent Association said on social media Saturday that the late officer was a sergeant, but neither the union nor the NYPD have identified the individual. Commissioner James O'Neill pleaded with his police officers to seek help for any mental health issues they are facing, NBC News reported.
"To every member of the NYPD, please know this: it is okay to feel vulnerable," O'Neill said in a statement Saturday. "It is okay if you are facing struggles. And it is okay to seek help from others. You may not know this, and it may be hard to imagine, but you are not out there all by yourself."
On June 5, Deputy Chief Steven Silks, 62, was found dead in a police vehicle in Queens just days away from retirement. About 24 hours later, Detective Joseph Calabrese, 58, was found dead at Brooklyn's Plum Beach.
Just a few days later, a 29-year-old officer died outside a precinct on Staten Island. Kevin Preiss, 53, a 24-year veteran of the force, was found dead at his Long Island home at the end of the month.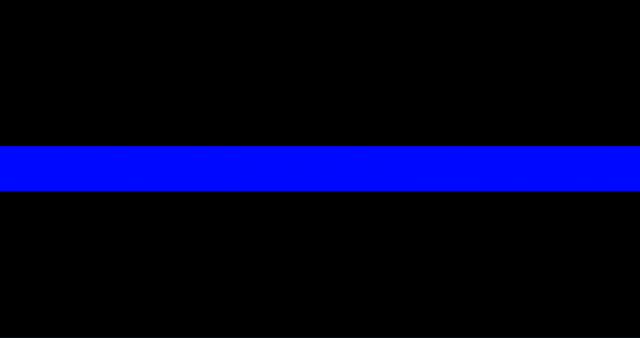 "This is a mental health crisis," O'Neill declared in June after the third death.
In a survey conducted by NBC New York, 78 percent of police officers across the country reported experiencing critical stress on the job, with 68 percent saying that stress triggered unresolved emotional issues.
Additionally, 16 percent of officers said that they had thoughts of suicide.
"This has to be a continuous process. This has to be done at roll calls. This has to be done in video training," O'Neill told NBC New York in June. "We need to talk about this. This can't be a deep dark secret. People have to understand that there is help available."
NYPD Chief of Department Terence Monahan released a video on Twitter last month where he called conversations about mental health "imperative" as law enforcement officers around the country struggle with suicide.
Monahan acknowledged some officers fear that using department resources to discuss their mental health struggles may adversely affect their career. The chief encouraged those officers to speak to family or seek help externally instead.
(Feature image: Max Pixel)
The post NYPD suffers fifth suicide in past two months appeared first on Law Officer.